Welcome to the website of the Ukrainian-Polish center!
"Ukrainian-Polish Center" of the National Technical University of Ukraine "Igor Sikorsky Kyiv Polytechnic Institute" was created according to the «Framework Agreement on the creation of the Polish-Ukrainian Center NTUU "Igor Sikorsky KPI"» on March 7, 2008, between the Polish Educational Foundation "PERSPEKTYWY" represented by its President W. Sivinski and National Technical University of Ukraine "Igor Sikorsky Kyiv Polytechnic Institute" represented by its rector M. Z. Zgurovsky.
---
News
The VII festival of innovation projects Sikorsky Challenge will take place at the National Technical University of Ukraine 'Igor Sikorsky Kyiv Polytechnic Institute' (KPI) in the Ukraine's capital city on October 16-19.
Sikorsky Challenge is seen as one of the most important annual events in the realm of innovation in Ukraine. It brings together not only the developers of projects covering many fields of science and technology but also representatives of large investment business.
The purpose of this event is to identify the (more…)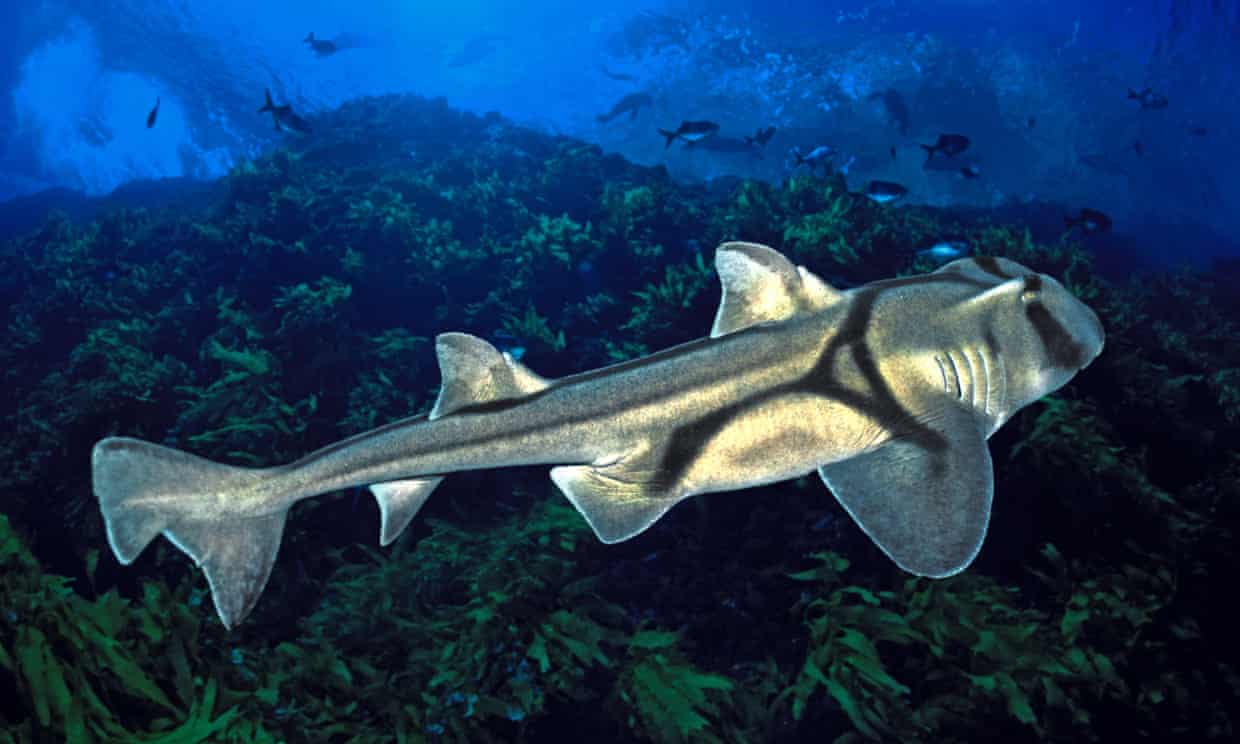 Researchers at Sydney's Macquarie University have discovered that sharks can recognise jazz music.
In a paper published in Animal Cognition, the researchers, led by Catarina Vila Pouca, trained juvenile Port Jackson sharks to swim over to where jazz was playing, to receive food. It has been thought that sharks have learned to associate the sound of a boat engine with food, because food is often thrown from tourist boats to attract sharks to cage-diving expeditions – the study shows that they can (more…)
Do you know what the first food ever microwaved was? Or who the first person to win two Nobel prizes was? Read on for the answers to these and 48 other amazing firsts.
First woman to fly solo over the Atlantic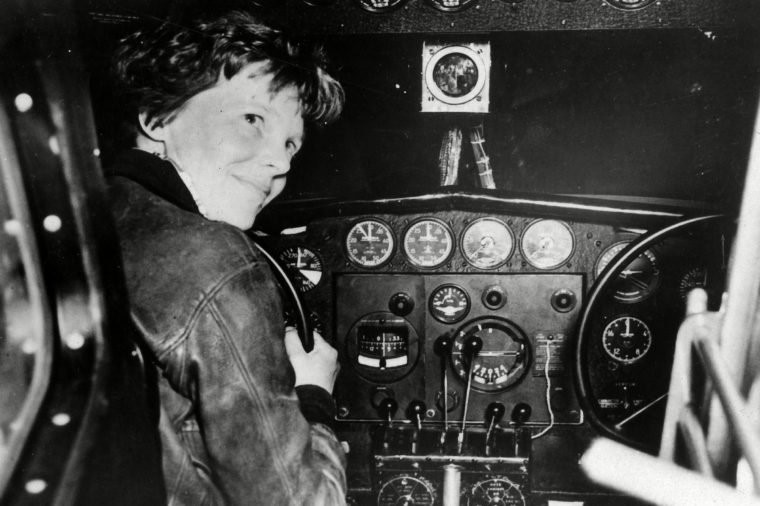 You probably slept through your last flight over the Atlantic ocean. (Unless you're a pilot and then we sincerely hope you didn't.) But less than a century ago, flying was a dangerous, risky sport. And on May 21, 1932, Amelia Earhart earned (more…)
Dear Colleagues,
Warm greetings from Poznan University of Technology, Poland!
We are pleased to invite Igor Sikorsky KPI students to participate in our International Summer School which will be held from 2nd of July to 13th of July 2018.
During Summer School students will have the opportunity to learn more about Polish culture, the educational environment, people, develop international skills, enhance recruitment potential and intellectual resources
Our Program is addressed to students from the following field of studies:
a) Architecture
b) Civil Engineering
c) Computing
d) Electronics and Telecommunications
The (more…)
The inaugural energy forum Wind & Hydrogen, organized by the Wind Energy Association, the energy association Ukrainian Hydrogen Council and A7 CONFERENCES, will take place at the convention and exhibition center Parkovy in Kyiv on May 17. The main topic of the event is the combination of driving wind power and the unlimited potential of hydrogen energy to ensure the balanced development of Ukraine's energy park, as well as a transition to a low-carbon and resource-efficient economy.
Participants in the forum will (more…)