Welcome to the website of the Ukrainian-Polish center!
"Ukrainian-Polish Center" of the National Technical University of Ukraine "Igor Sikorsky Kyiv Polytechnic Institute" was created according to the «Framework Agreement on the creation of the Polish-Ukrainian Center NTUU "Igor Sikorsky KPI"» on March 7, 2008, between the Polish Educational Foundation "PERSPEKTYWY" represented by its President W. Sivinski and National Technical University of Ukraine "Igor Sikorsky Kyiv Polytechnic Institute" represented by its rector M. Z. Zgurovsky.
---
News
ІІІ International scientific and practical conference "Pure water. Fundamental, applied and industrial aspects" has started in NTUU "KPI". It is hold under auspices of Ambassador Extraordinary and Respected of Poland republic in Ukraine Henryk Litvin.
The moderators of the conference were National technical university of Ukraine "Kyiv polytechnic institute", Poland academy of science representation in Kyiv, National academy of science of Ukraine, UNESCO department "Higher technical education, applied system analysis and informatics", Scientific park "Kyiv polytechnics", Ukrainian and Poland center of NTUU (more…)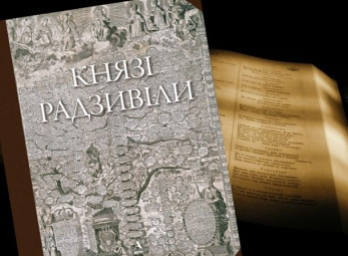 On September 15 will be the first meeting in this academic year, dedicated to the history of the famous Radziwill princely. Beginning at 15 h., Hall number 12 (the sixth floor of the library).
We remind to all interested people about the permanent cultural and educational series devoted to Ukrainian and Polish history. For the fourth year in a row we meet during the academic year (usually once in two months) and talking about an outstanding personalities – politicians, artists, writers, representatives (more…)
International Networking Day on Factories of the Future
and
H2020 "Factories of the Future" Brokerage Event
Warsaw, Poland, 19 May 2015, 8:30-16:00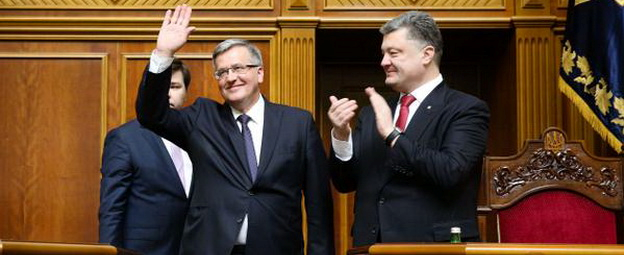 Polish President Bronislaw Komorowski voiced strong support for Ukraine in a speech in the neighboring country's parliament on April 9.
Addressing the Verkhovna Rada in Kyiv, Komorowski said that Poland has "stretched out its hand to Ukraine and is doing everything — and will do everything — so that other states and peoples of the free Western world stretch their hands out to Ukraine as well."
"Poland's stretched hand is not just an indication of the current political trend but our understanding of (more…)
Frederic Chopin: some facts from the life of a genius
The great Polish composer Frederic Chopin was born on March 1 (Feb. 22, Old Style), 1810 near Warsaw. In the village where he lived as a child and where subsequently often spent his summers, Frederic became interested in folk songs and dances. This fascination made a great influence on his work.
Chopin began studying music rather early. When he was only eight years old, he had already toured and had a lot of (more…)