News and Announcements of the Ukrainian-Polish Center
Do you know what the first food ever microwaved was? Or who the first person to win two Nobel prizes was? Read on for the answers to these and 48 other amazing firsts.
First woman to fly solo over the Atlantic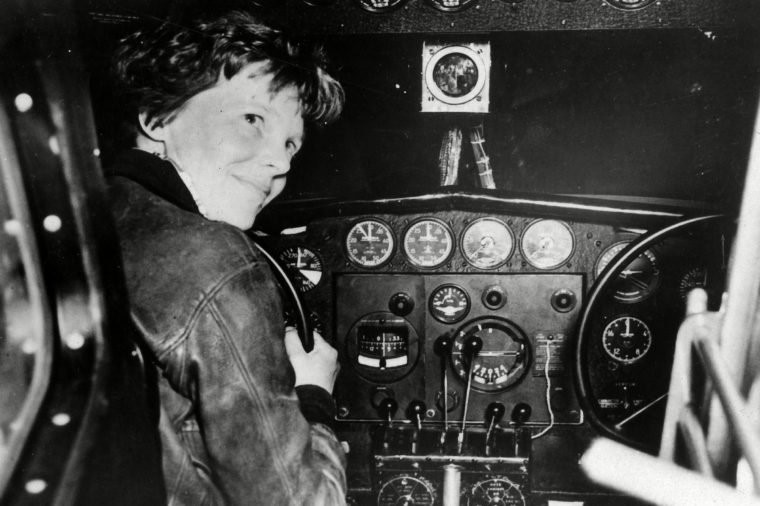 You probably slept through your last flight over the Atlantic ocean. (Unless you're a pilot and then we sincerely hope you didn't.) But less than a century ago, flying was a dangerous, risky sport. And on May 21, 1932, Amelia Earhart earned (more…)
Dear Colleagues,
Warm greetings from Poznan University of Technology, Poland!
We are pleased to invite Igor Sikorsky KPI students to participate in our International Summer School which will be held from 2nd of July to 13th of July 2018.
During Summer School students will have the opportunity to learn more about Polish culture, the educational environment, people, develop international skills, enhance recruitment potential and intellectual resources
Our Program is addressed to students from the following field of studies:
a) Architecture
b) Civil Engineering
c) Computing
d) Electronics and Telecommunications
The (more…)
The inaugural energy forum Wind & Hydrogen, organized by the Wind Energy Association, the energy association Ukrainian Hydrogen Council and A7 CONFERENCES, will take place at the convention and exhibition center Parkovy in Kyiv on May 17. The main topic of the event is the combination of driving wind power and the unlimited potential of hydrogen energy to ensure the balanced development of Ukraine's energy park, as well as a transition to a low-carbon and resource-efficient economy.
Participants in the forum will (more…)
Depending on what language you speak, your eye perceives colours – and the world – differently than someone else.
By Aina Casaponsa and Panos Athanasopoulos, Lancaster University
23 April 2018
The human eye can physically perceive millions of colours. But we don't all recognise these colours in the same way.
Some people can't see differences in colours – so called colour blindness – due to a defect or absence of the cells in the retina that are sensitive to high levels of light: the cones. But the (more…)
Zbigniew Szczepanek is one the best modern watercolorist of Europe. The polish painter who is as well the historian-reconstructor devoted his last years to the castle theme. Published in 2008, the album "Zamki na Kresach" included a lot of pictures of fortification constructions that have existed before and have survived on the territory of Ukraine.
The works of Szczepanek are characterized by high level skills and accuracy. In addition, the author has his own artistic vision. Buildings from former Polish borders are (more…)